Evocative of a bygone era, FWD HOUSE 1881's restoration imbued the space with contemporary charm while retaining various historical elements. Indoor and outdoor areas convey chic sophistication while presenting an authentic tribute to Hong Kong's past.
Details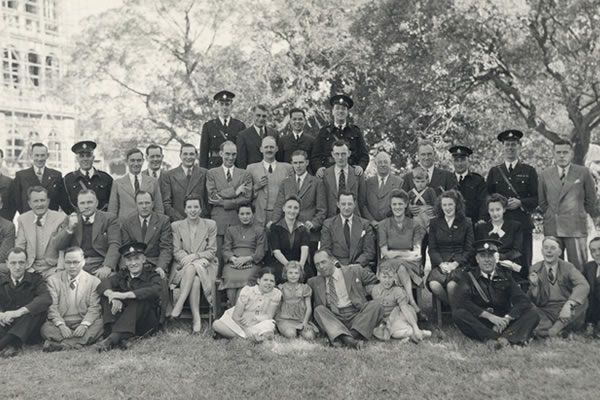 ABOUT
The former Marine Police Headquarters were occupied by the Hong Kong Marine Police from the 1880s up until 1996, except for the period during World War II. The site comprises the Main Building, Stable Block, Time Ball Tower, Old Kowloon Fire Station and Fire Station Accommodation Block.
Details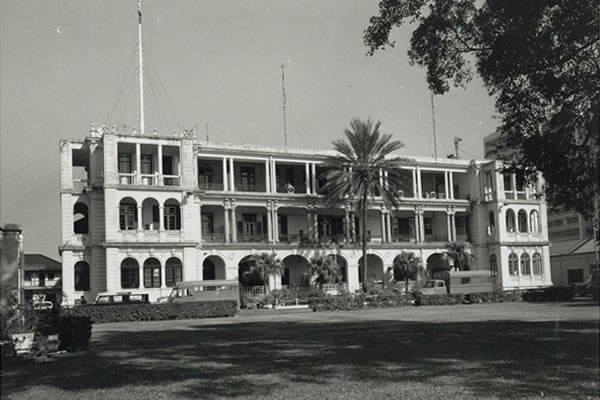 HERITAGE
In recognition of such historical significance, all the buildings of the Former Marine Police Headquarters – except for Main Block of the Old Kowloon Fire Station – were declared monuments under the Antiquities and Monuments Ordinance in 1994. Items with over a hundred year of history are being well preserved in FWD HOUSE 1881.
Details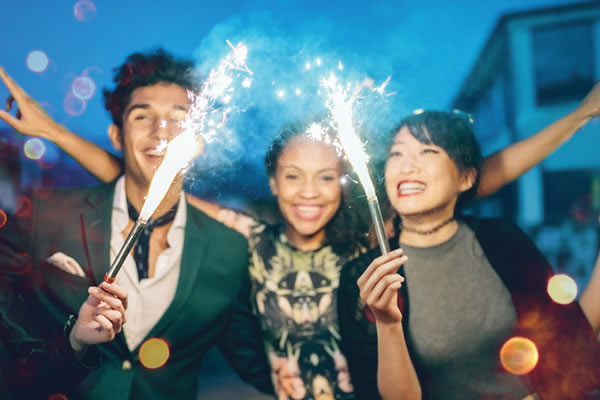 FWD
FWD HOUSE 1881 is a cultural landmark and the former Hong Kong Marine Police Headquarters. Comprising a boutique hotel and unique dining concepts, this historic site reflects FWD's mission to 'Celebrate Living' by providing enriching and interactive experiences.